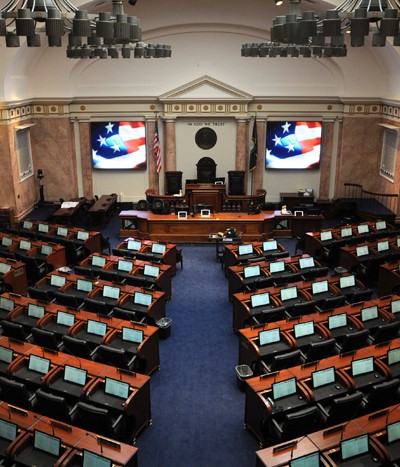 Updates from the Capitol 2022
The Legislative Research Commission will offer two continuing legal education CLE events in June. The 2022 CLEs will be livestreamed to registered participants on June 8th and 29th.
Registration is currently open for the June 29th event.
For information regarding the CLE's, please contact Matt Trebelhorn at
Matt.Trebelhorn@lrc.ky.gov
Materials for the June 29th CLE can be downloaded
here.